夥伴們 Our Partners
A big hand to our partners!
DS is Hong Kong's only monthly LGBT lifestyle publication.
Paul Gerrard consists of an international team of creative individuals focused on hair, skin care, make up and personal well being. The team's ability to listen, advise and create – with a service that goes beyond the expected – is what has earned Paul Gerrard outstanding reputation and client loyalty. Paul Gerrard's hallmarks are professional excellence in an environment of warmth and friendliness that guests will instantly feel.
(A) 1/F – 2/F, Wah Hing House, 35 Pottinger Street, Central, Hong Kong
(T) +852 2869 4408
(E) info@paulgerrard.com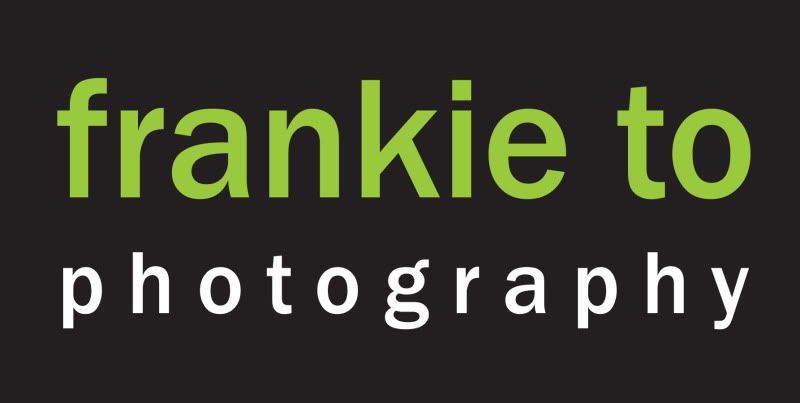 From Frankie's perspective, taking artistic portrait photos is more challenging than taking those of landscapes and interiors. Yet, it is what he enjoys the most. Ensuring that the models feel comfortable is always Frankie's highest priority. He is very gifted in communicating with people. Before each photo session, he spends time with the models to understand them more, help them put down their baggage and come face to face with their true selves. In Frankie's images, not only do you see beautiful faces and figures, but you also find yourself reading biographies of the models.
(A) 11/F, 186 Prince Edward Road West, Mongkok, Hong Kong
(T) +852 2392 5300
(E) frankie@frankieto.com
Designed for today's urban nomad, NUDE IS RUDE brings a modern edge to resort wear. The signature of the collection is the ultra-comfortable fabric hand-selected by designer Marisa Zeman: the cotton jersey gives the line the necessary versatility for today's modern individual. Elegant and luxurious, the clothes can be worn accessorized for a night on the town or dressed down for a casual day at the resort. From pool to party, NUDE IS RUDE can be worn at the beach, by the pool, on a yacht or even on a plane.
(A) G/F, No.7 Lan Kwai Fong, Central, Hong Kong
(T) +852 2869 6116
(E) info@nudeisrude.com

Gentleman's Agreement is a place where men's underwear shouldn't be kept secret, a place where confidence is the focus, a place where poeple can invest in their relationships, a place where pleasure and intimacy is the goal. Ultimately, the products are selected to bring joy, inspiration and a recharge of sexual energy that translates in the infinite enjoyment of one of life's greatest gifts.
(A) M/F, 11E Aberdeen Street, Central, Hong Kong
(T) +852 2850 4666
(E) info@g-agreement.com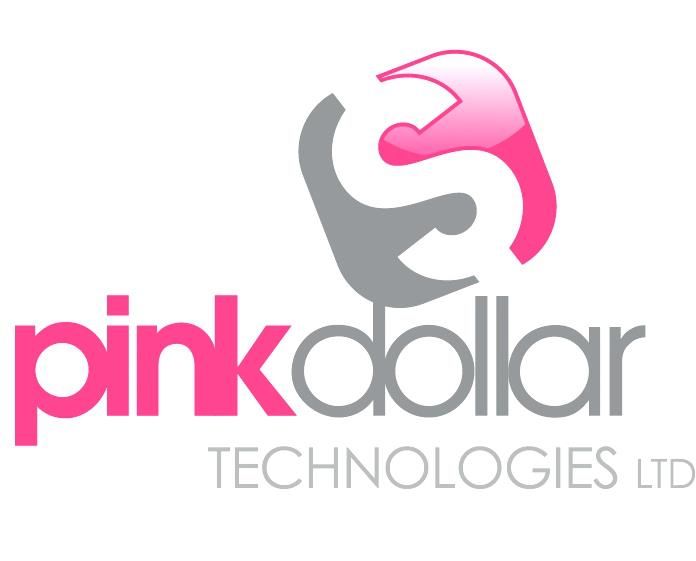 Pink Dollar Technologies are an exciting new iPhone & Android app that serves as a portal connecting members of the Lesbian, Gay, Bisexual and Transgender (LGBT) community with retailers and service providers who are supportive of the LGBT community. It has been created with the unique mission of Bringing together the global LGBT community to benefit the greater good™

DAIGO is an online store aimed at the gay male market and guys who like their t-shirts fitted. Daigo is proud to be doing something that hopefully will be part of the gay community for years to come. Daigo believes in freedom, expression and equality. Sexuality should be celebrated, not condemned.
Our Venue Partners: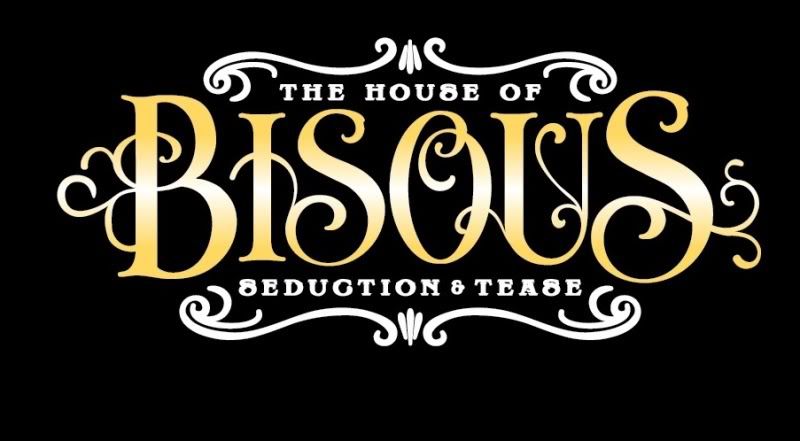 And finally, heartfelt gratitude to the wonderful directors of Mr Gay World.