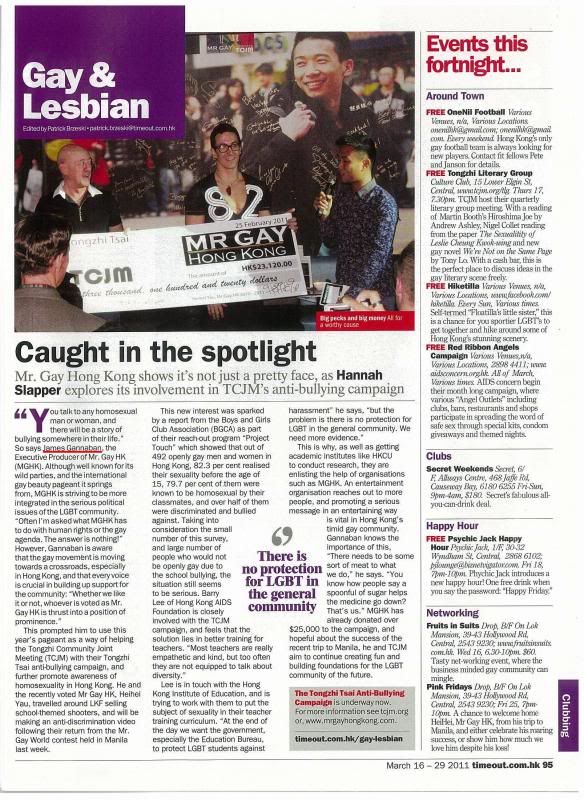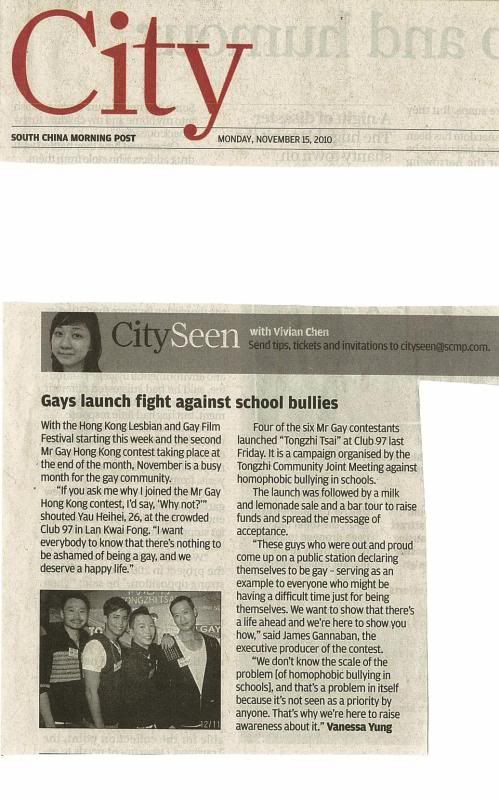 Tongzhi Tsai Book Sale!
We are delighted to give away copies of The Memory of a Face (an e-book by Ansh Das) to whoever makes a contribution of HK$25 or above towards the Tongzhi Tsai project.
About the book
What is love? Is it the craving to be with him or is it the realization that you should let him go? Is it about telling him how he makes you feel or is it about suffering in silence? Is love a compromise? Can it be faked? Can love change over time? Can it last? Can it be forgotten?
Diano lives in the past, hanging on to the memories of his lost love. Oliver is struggling to keep his turbulent relationship going. Andy has never loved anybody except his longtime boyfriend. Summer is waiting for her Prince Charming. Cute is looking for a boyfriend to support his education. Sky is not brave enough to stand up for his love. Thus begins their story.
Set in Hong Kong and China, where the ultra-modern live in a traditional society and struggle to find love, the story shall resonate with anyone who has loved, lost somebody or had to let go.
The book can also be purchased at the following stores (All proceeds will go towards the Tongzhi Tsai Project):
Kindle version: Amazon.com (US) , Amazon.co.uk (UK)
Kindle, ePUB, PDF, LRF, PDB versions: Smashwords
Do buy a copy and support the Tongzhi Tsai Project. Thank You!!
---
MGHK 2011 Advocacy Video
Your parents throw you out.
You cannot marry the person you love.
Landlords turn you away.
The Government denies you benefits.
The Census Board refuses to accept you exist.
The Social Welfare Department appoints conversion therapists as trainers.
The Hospital prevents you from saying goodbye to your dying partner.
Welcome to our lives, ladies and gentlemen.
We are the Gay, Lesbian, Bisexual and Transgender people living in Hong Kong.
Last year, Mr Gay Hong Kong joined forces with the Pink Alliance, the tireless warriors fighting for LGBT rights here. Since then, we have managed to raise over HK$30000 towards projects that aim to protect LGBT children from homophobic bullying at schools. We have achieved this through auctions, book and tee shirt sales.
More than the money, our biggest support has been your kindness. So a big thanks to you.
httpv://youtu.be/YkF2-wb51qw