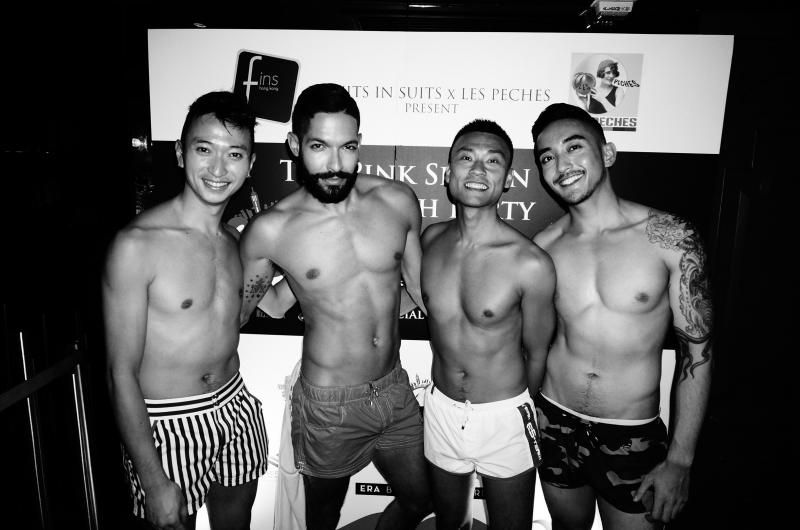 ***
#LUSHEEN4MGHK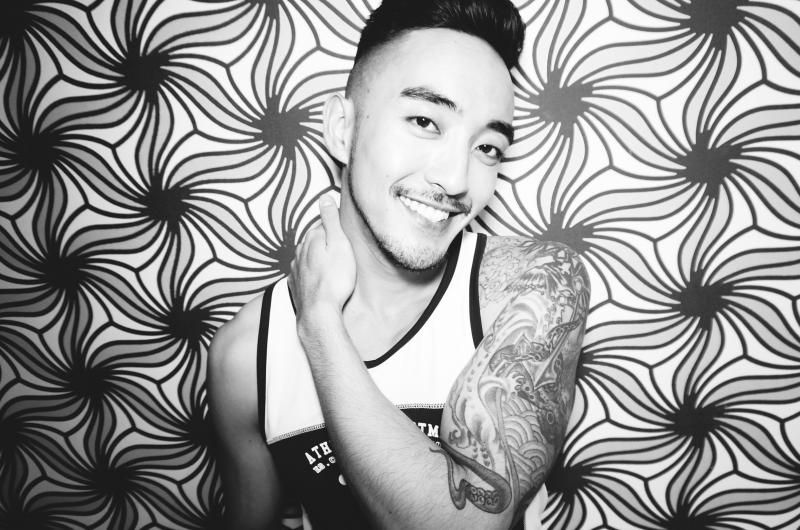 ***
#DAVID4MGHK

**IN CHINESE SIGN LANGUAGE.
WATCH THE VIDEO ON YOUTUBE. CLICK ON 'SHOW MORE' BELOW THE VIDEO,
TO READ THE TRANSLATION**

***
#MASS4MGHK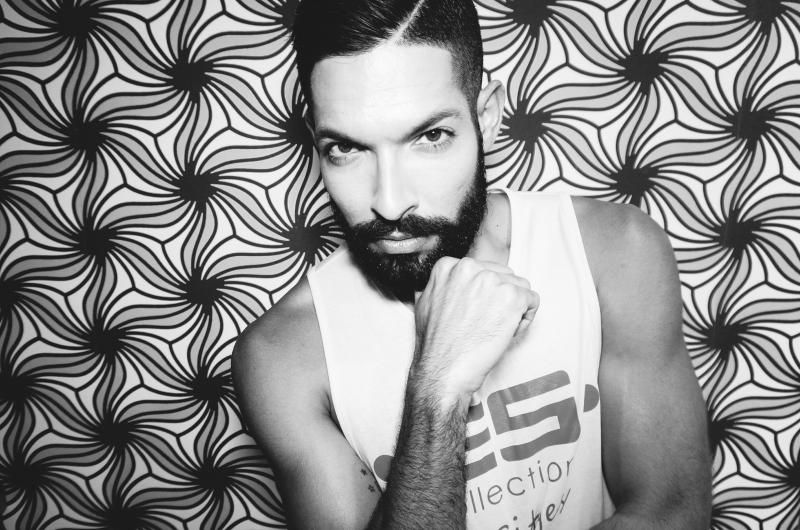 ***
#ZENO4MGHK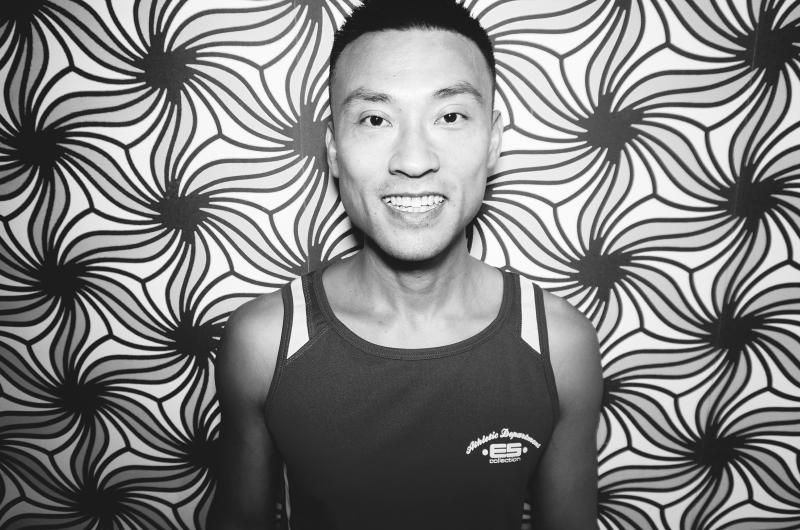 YOUR VOTE COUNTS.
Sustained social media engagement is so materially valuable, we decided we're going to AWARD the Finalist who best embodies and embraces it as #MGHK's first MR SOCIAL NETWERQ. Get voting!
OVERVIEW
Whoever is unmasked Mr Gay Hong Kong needs popular support – social traction – in order to build the momentum required to pull his projects across the finish line, all throughout his term. Before voting, do consider the candidates' ability to connect and communicate, ease and authenticity, approachability, and presence.
The Public Vote for MGHK Year 6 constitutes 40% of the candidates' final score, 20% of which is the LIVE ballot at the Grand Finale, and the remaining 20% is an Online / Social Media component.
Engage with your favourite Finalist and help them earn big Online / Social Media points!
A. MRGAYHONGKONG.COM/VOTE
~ Votes  (x 10)
B. MGHK's YOUTUBE CHANNEL – On Finalist's "Vote for Me!" Video
~ Views (x 2)
~ Likes (x 5)
~ Comments (x 8)
C. MGHK's FACEBOOK PAGE – On Finalist's Vote for Me! Post
~ Likes (x 2)
~Comments (x 5)
~ Shares (x 8)
D.INSTAGRAM & TWITTER
~ Hashtag your Tweets and 'Grams with one of the following: #Lusheen4MGHK #David4MGHK #Mass4MGHK #Zeno4MGHK
~ We measure by volume of Tweet and adaption  of Gram
Voting ends October 18, Saturday, 6pm , an hour ahead of the Grand Finale:
Unmasking the Face of the New MR GAY HONG KONG.
October 18 | Saturday | 7pm
Ovolo Southside Hotel
64 Wong Chuk Hang | Aberdeen
FEATURING:
La Chiquitta
RTHK Radio 3's 'Gaybourhood' Hostess
Les Fleurs Sauvages
HK's Premiere Drag Cabaret
Stuart Hatton
2014 Mr Gay World from the UK
**GRAND FINALE TICKETS HERE.**
Early Bird (limited to 100 tickets)
HK$250
General Admission
HK$350
Both ticket classes include 1 welcome drink
and a LIVE ballot.
Best composite Online / Social Media Score wins #MGHK's first-ever Mr Social NetWERQ, to be awarded at the Grand Finale.
You have a vote.
You have a voice.
Choose wisely.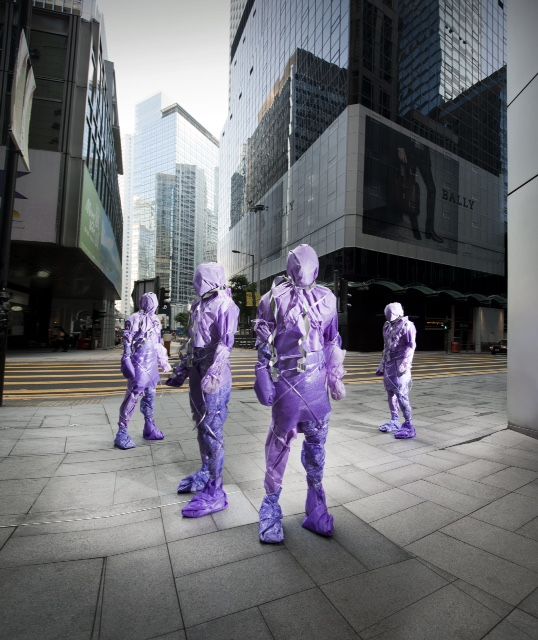 Who would YOU unmask as the face of the new Mr Gay Hong Kong?
DAVID 'DORAEMON' HUNG (35%, 885 Votes)
MASS LUCIANO (34%, 837 Votes)
LUSHEEN BEAUMONT (21%, 530 Votes)
ZENO NG (10%, 248 Votes)
Total Voters: 2,497
Loading ...

MGHK YEAR 6  Creative Team
Grooming:
Paul Gerrard, Elizabeth Parkins & Roger Ryan
Paul Gerrard Salon + ERA BARBERS
Photography:
'Unmasking' campaign- Nic Gaunt | Style – Becky Gaunt
Shot September 29, 6.30am
Queen's Road Central
Landmark 
B&W portraits:
Mherck Caponpon

Vote for Me!:
Van Tengga

Both shot Sept 16
ERA BARBERS,
36 Pottinger
&
Club 7
1/F, 17 Lan Kwai Fong
Activewear:
E.S Collection | Shop ON-US, Gough Street